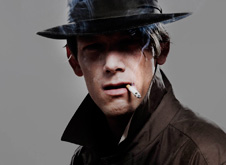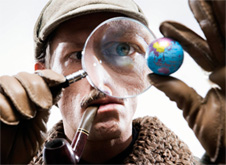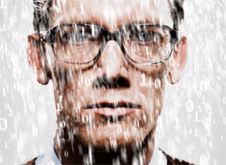 Compositions of movement
That Klaus Franz makes not only on stage but also in front of the camera a good figure, he has demonstrated on numerous occasions. In addition to several guest appearances on television he played the main character in several short films.
In the area of ​​advertising and image film, he is due to its striking appearance, its changeability, and not least in demand because of its versatile talents.
He stood as a movement artist for the company
"Sennheiser" in an interactive video installation on the "Ideenexpo" in Hannover front of the camera or performed as a hand model for a washing machine spot.
For the bridal fashion label "trautEuch" he slipped in 2010 in the new collection and therefore in front of the camera.
Since 2006 he works together with photographer Sven A. Hagolani. About international photo agencies the results of these photo shoots are used worldwide.